Perfect if you live locally and can get a babysitter for the kids for a night. Come and enjoy our award winning food and a few drinks and have breakfast in the morning before returning home. Prices from £159 for 2 people.
Do you have to be at work on Monday but want to maximise your break? Why not book a lazy Sunday? £25 for a late check out by 6PM which means you can stay for our amazing Sunday Roast and have a lovely walk around the Shire.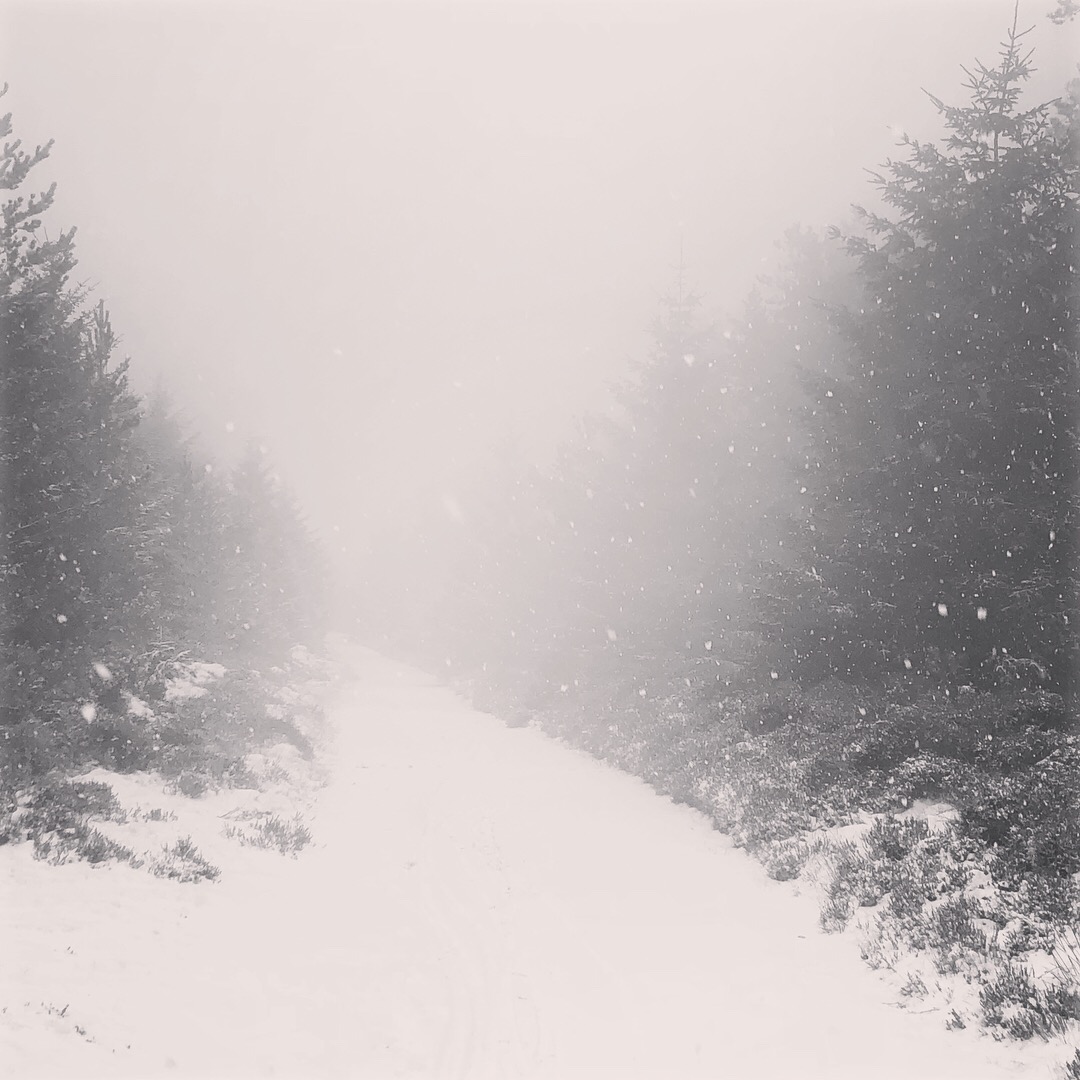 Dinner, Bed & Breakfast midweek special
Available November - February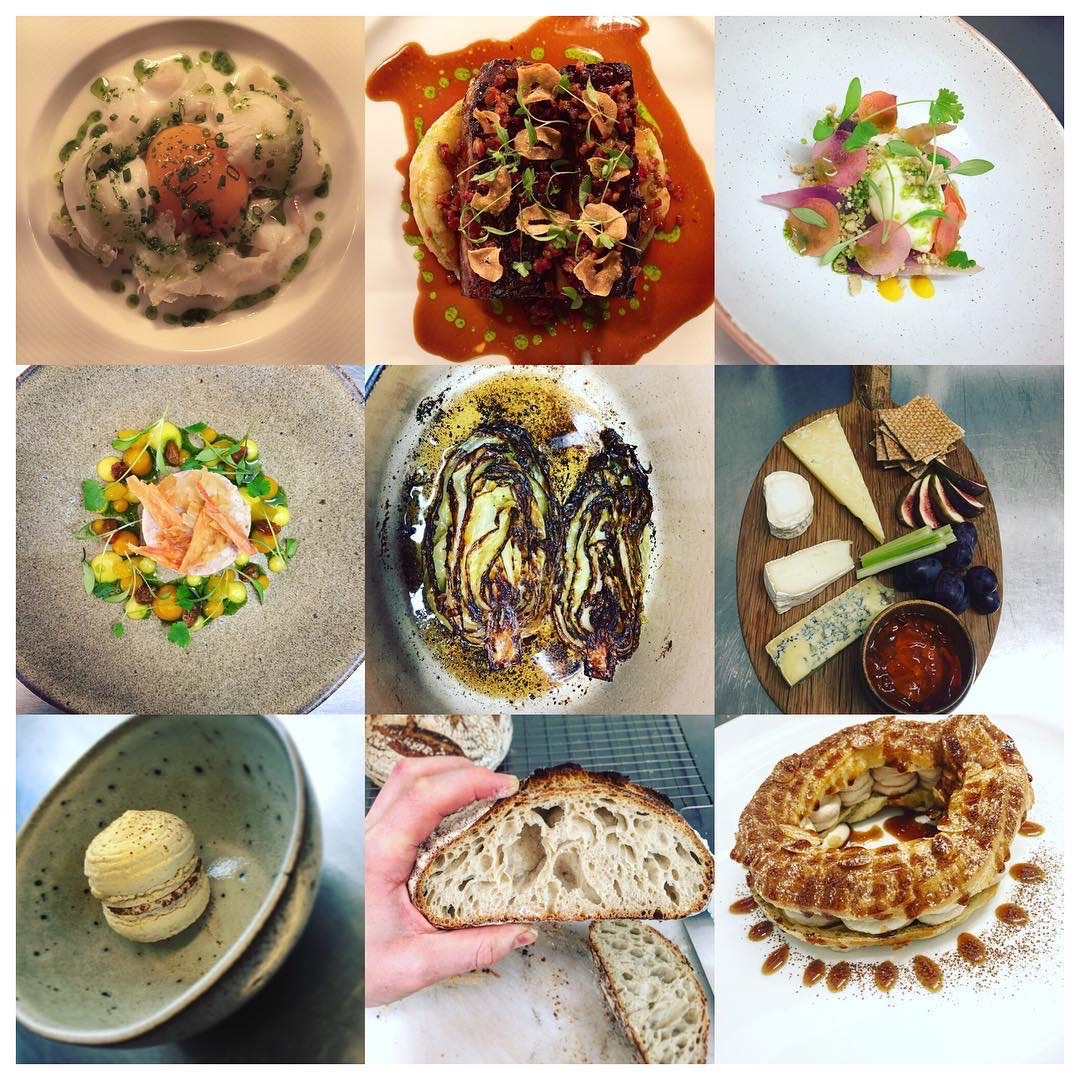 Join us on the first Saturday of any month for one of our Tasting Evenings. A 7 course meal prepared with the best ingredients available on the market that month.
Dinner, Bed & Breakfast
from £219
Please phone to book 01588 650846
An extravaganza of eating and drinking
9 course Tasting Menu including matched wine flight and champagne
Dinner B&B from £399 per couple
Coach House Gift Vouchers available
Are you stuck for gift ideas? How about buying a mini-break, a meal or even just a few drinks at the Coach House for your loved one.
Ring us on 01588 650846 or email at bookings@coachhousenorbury.com and we'll take care of the rest.